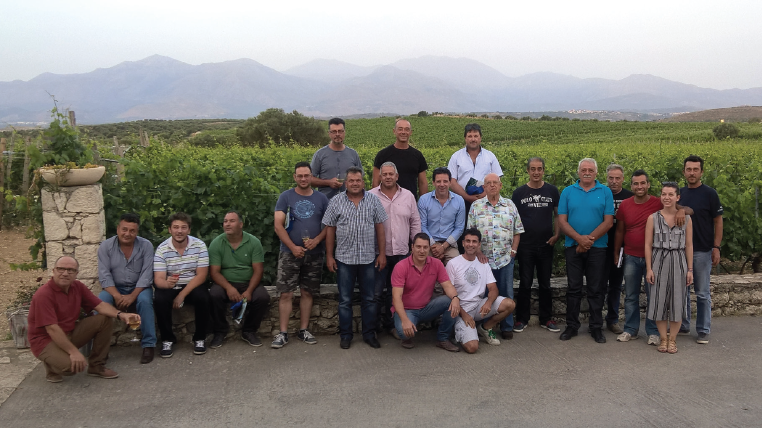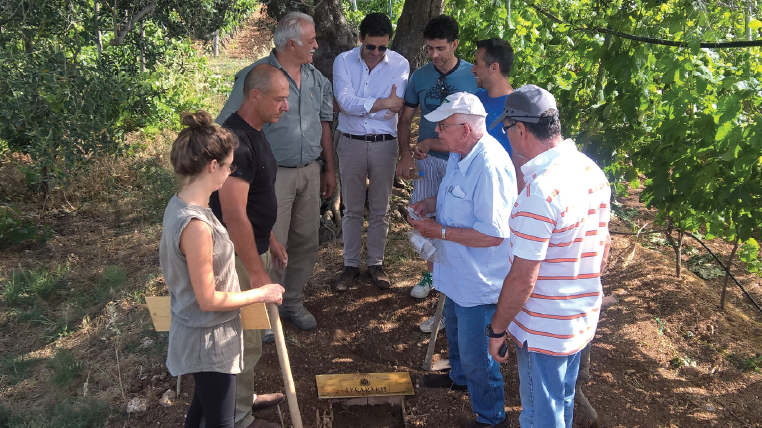 History
For more than 30 years, Lyrarakis wines explores and "regenerates" the potential of Cretan vineyards. The beginning was made in 1996, when after four years of studies, research and cultivation, the first bottlings of wine from native varieties Plyto and Dafni took place.

Nowadays, the company and its affiliated winegrowers continue to expand the establishment of native varieties vineyards. Apart from Plyto and Daphni, those varieties include Melissaki, Assyrtiko, Thrapsathiri, Kotsifali, Mandilari, Vilana, Vidiano and other promising varieties. Along this "fermentation" process between Lyrarakis wines, native varieties and affiliated winegrowers, we spotted people thinking like we do; they love their place, their land, native varieties and fine wine. Our common desire to showcase native varieties resulted in establishing, in 2015, the "St August" Group of Winegrowers.
The company undertook the task of training and educating selected winegrowers on the principles and practice of sustainable winegrowing. For this reason, in 2016, we collaborated with specialized agricultural technicians. Initially, a self-evaluation process was performed by the winegrowers, in order to set up the "starting point" for each one. This was done by the use of questionnaires referring to 48 key performance indicators. The results of self-evaluation were crosshecked with vineyard "reality" and farming management history of each winegrower. In this way, individualized vineyard management strategies were designed for sustainable management
of each vineyard for each winegrower. Apart from experience in vineyard management, the special skills of "St August" group members include the dedication of time, caring and "lifelong passion" for their art. The group is managed collectively by its members, each of whom has committed to adhere to the highest standards of sustainable viticulture.
Our aim is to create sought-after wines, which internationally stimulate the interest on native varieties of Crete and are highly appreciated by wine lovers and wine professionals.